Full-Service Payroll
Let us handle complex payroll work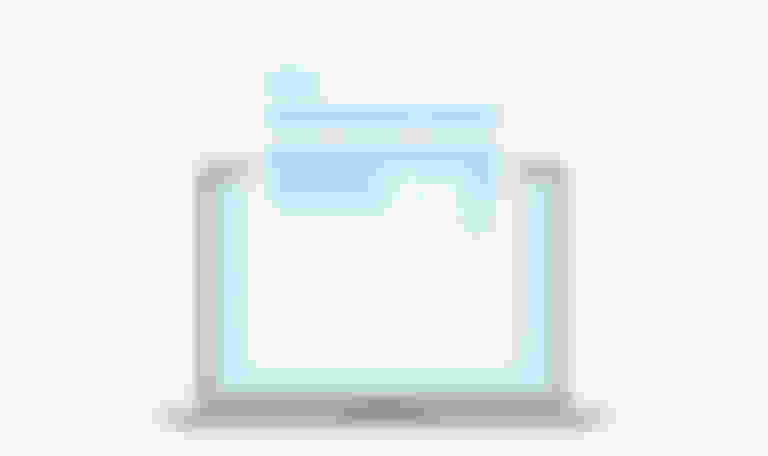 Let us handle your payroll needs, enabling you to focus on what you enjoy best—running your business. Processing payroll involves much more than simply handing out paychecks. There are taxes, deductions, changes in payroll laws, year-end documentation and more. If you muddle through the payroll process on your own, hoping you're doing it right—we've got a solution for you.
By outsourcing your payroll responsibilities to us, you turn this tedious administrative chore into a trouble-free function in your business that is both cost and time effective. If we're handling all your payroll responsibilities, there's no need for a specialized employee dedicated to this task, and there is no need to maintain your own payroll system. As your trusted payroll provider, we address all your needs, including check processing and printing, direct deposit, W-2 processing, filing up-to-date quarterly and annual payroll taxes, and reporting. As technology leaders, we offer this service electronically, saving you time, money and reducing costly mistakes. Your employees will enjoy secure online access to their paycheck stub information and W-2s—eliminating hours of distribution time.
We provide payroll solutions for even the smallest of small businesses—all tailored to your unique needs. Contact us today to learn more.