Business Startups
Thinking of starting a new business?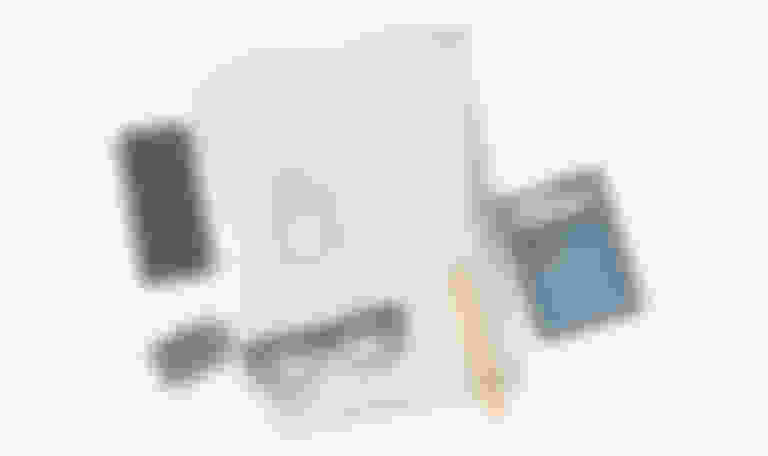 For many entrepreneurs, getting a business off the ground is an exciting time! Much time is spent on all the little details to ensure success. What about the paperwork, tax and compliance side of the new business? Many new small owners forget this part of their business. Although, not the most exciting part of a business…it is very important to your success!
We offer consultations and business set up plans to help get your business off on the right foot!
Entity selection based on your unique situation

Assistance in creating LLC, corporation or other entity

Payroll and Sales tax registration and review

Different ideas to help keep good records

Review when it is time to get help with some of these tasks

Proactive Tax Planning

Retirement Plan Options

Answers to your Questions
We do offer this type of service to ongoing businesses as well who potentially need a 'reboot' of this part of their business.